As of writing this post, we are in the midst of a twofer at The Red Bull Ring. We've had The Styrian Grand Prix, and we are about to have the Austrian Grand Prix proper. However, there are currently no Austrian drivers in Formula One. It's a bit odd, considering the level of success that drivers have had from the nation. Maybe not in the sense of World Champions, but certainly in being good, reliable drivers.
Austria, its time we give you your due. Here are our Top 8 Austrian Formula One Drivers.
#8 Otto Stuppacher
Yes, this is a cheeky entry on our part. Sorry to say that the list of potential Austrian Formula One racers for this top 8 was hard. As of 2021, there have only ever been sixteen drivers who drove in F1. I picked Otto Stuppacher, however, because of the interesting circumstances surrounding him. Truthfully, he wasn't a Formula One driver. He attempted to enter three races in the 1976 season and did not qualify for any of them. He nearly raced at the Italian Grand Prix due to competitors being removed, but he went home before getting the chance.
At the USA East Grand Prix, his time was 27 seconds off pole-sitter James Hunt. To date, this gap between pole-position time and slowest time during qualifying in an official Formula One race is a record that still stands today. And with that, he earns a place on this list. Though not for achievements that would grant any merit.
#7 Roland Ratzenburger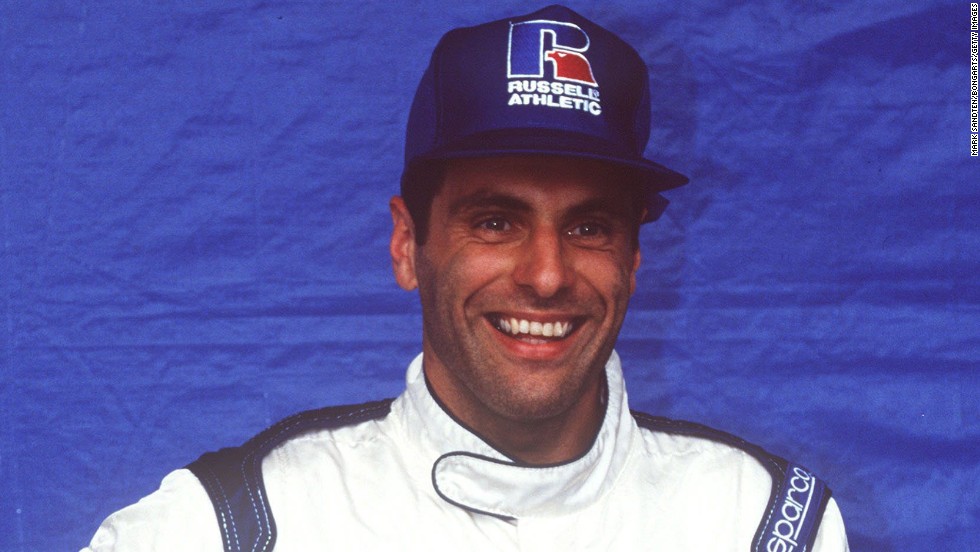 Roland Ratzenberger's sole Formula One season, with the Simtek team, is marred by the sadness surrounding his untimely death at Imola. We've already eulogised him before, and you can read our post about him here. However, his death overshadows the fact that he was a good racer. How his career in F1 would pan out is a big what if. We speculated on it before, and you can read about it on our previous post all about him, but the achievements he did make outside of Formula One are worth looking at. He was a good driver.
#6 Christian Klien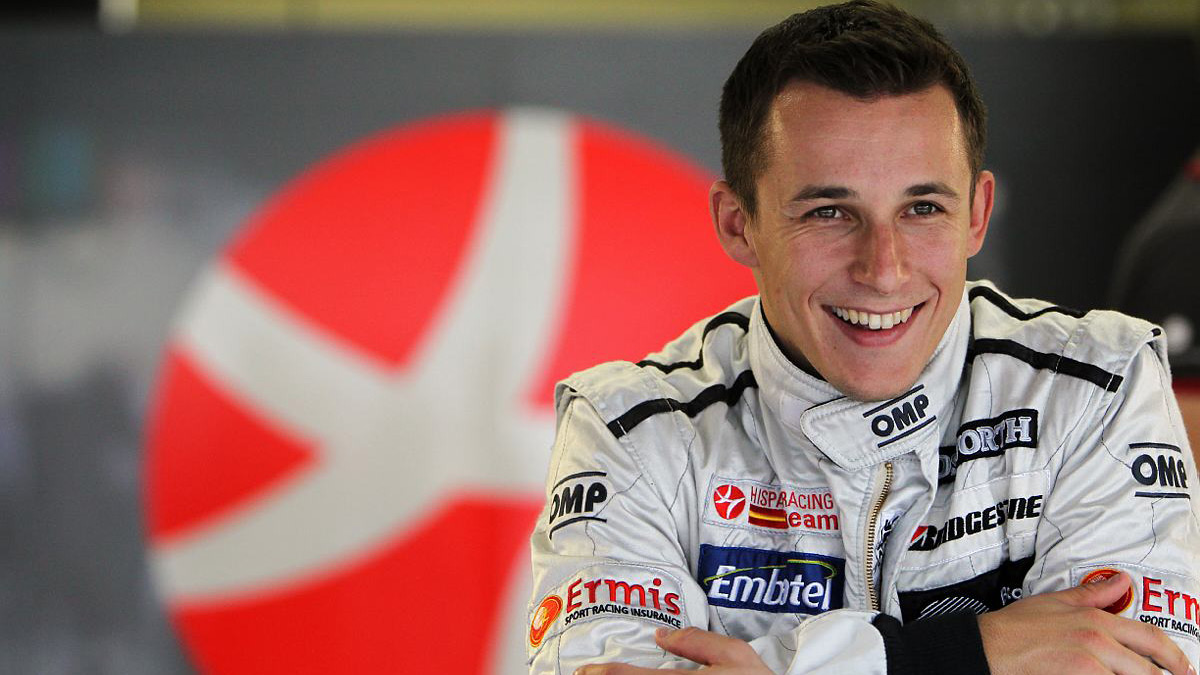 He never won races, but Christian Klien was a solid mid grid performer in his own right. Starting out with Jaguar in 2004, before moving to Red Bull in its debut for Formula One in 2005, until 2006. After that, he was a test and reserve driver for Honda, BMW Sauber, and HRT Racing. Truth be told, he never really had a fair shake. He did score points in races, when he was consistently racing, and he was often a candidate for vacant seats. However, he did help Red Bull establish itself, alongside David Coulthard, and we all know what became of that team.
#5 Helmut Marko
Before his career in Red Bull, Marko was a racer for BRM and a non-works racer in McLaren cars. He also won Le Manns in 1971 and came in a class position of 1st the previous year. However, his racing career did end in unfortunate circumstances when a rock pierced the visor of his helmet, leaving him blind in one eye. The now 78-year-old Marko then committed himself to a life of a manager. He was a team manager in Formula 3000 in the late '80s, which would evolve into the Red Bull Junior Team. He's better known as an advisor for Red Bull Racing and Alpha Tauri and the head of Red Bull's driver development programme, helping train the likes of current F1 drivers Max Verstappen, Carlos Sainz jr., and Daniel Riccardo, as well as former champion Sebastian Vettel.
#4 Alexander Wurz
Wurz was in Formula One for 10 years. With 3 podiums to his name, he is the fourth most successful Formula One driver in terms of points record. He raced for Benneton between 1997-2000, being replaced in 2001 by Jenson Button. He then became a Test driver for McLaren (And yes, Part Two of History of McLaren is on its way). He was considered for becoming Mika Hakkinen's replacement in 2002, before losing the seat to Kimi. In 2005, while filling in for Juan Pablo Montoya, he gained Third Place at the San Marino Grand Prix after Honda-BAR's entries were disqualified. He ended his F1 career racing at Williams, alongside Nico Rosberg.
#3 Gerhard Berger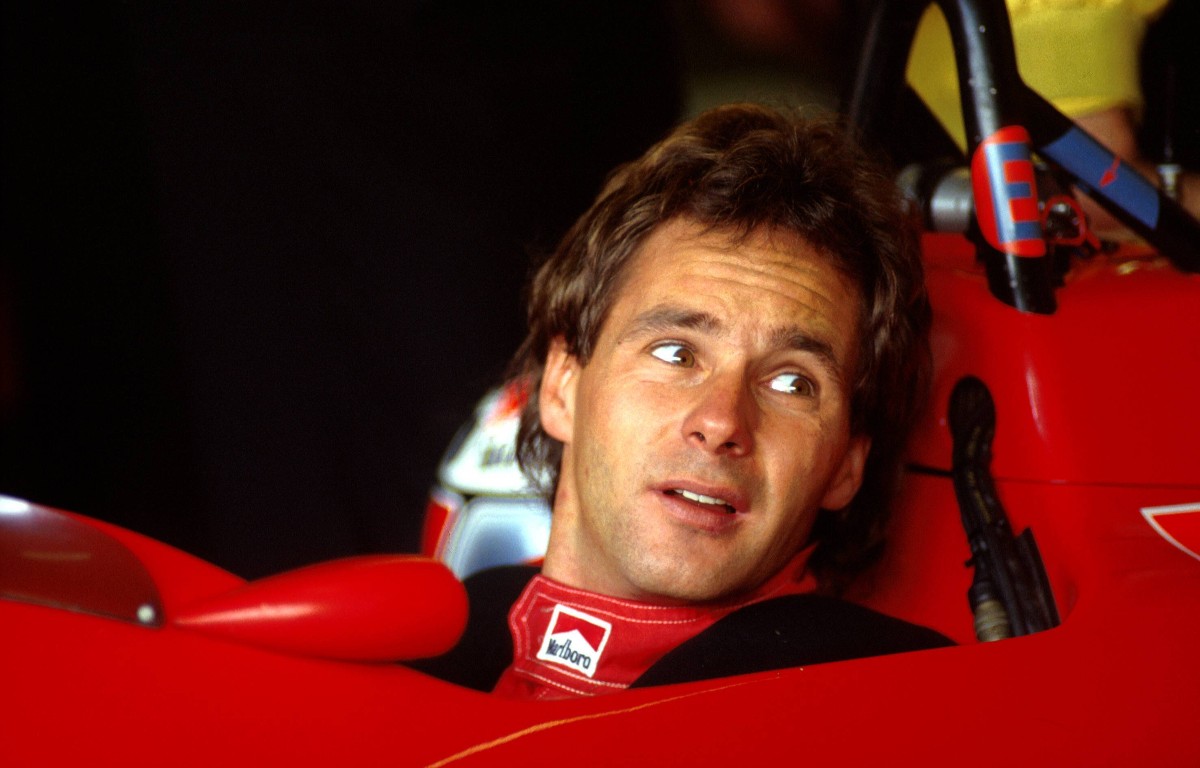 In 14 seasons of racing in Formula One, Berger won 10 races and had 48 podium finishes. Though he was a great racer with a lot of potential, with bad luck with dominant rivals and making moves to teams too late, he just had potential. Not to say he was unsuccessful. He started with ATS in 1984 and nearly died after the end of his maiden season. A stint with Benetton followed a season for Arrows in 1985, where he would make a name for himself. This would lead to seats at Ferrari and then McLaren from 1990. He would rejoin Ferrari in 1992, after Senna and another former racer convinced him to leave, due to the loss of Honda's engines in the 1993 season. He would end his career in Benetton after rejoining the team in 1996 and ending his career in 1997.
#2 Jochen Rindt
One time Formula One champion Rindt distinction is the only posthumous winner of the world championship. This was discussed in more detail in the 'Champions that never were' list from a few months back. Rindt (born in Germany but grew up an Orphan in Austria with his Grandparents) would compete for Cooper, Brabham, and Lotus over his six-year career. By 1970, he had proven himself a great driver for Lotus, being considered a rival to Jackie Stewart in the 1969 season (despite only being fourth in the world championship standings). Unfortunately, his career, and life, ended during practice for the 1970 Italian Grand Prix. The accident was initiated by a failure of the car's right front inboard brake shaft, but poorly installed crash barriers caused Rindt's death. He slid and slit his throat as the car crashed on his belt buckle.
Formula One is a dangerous sport, even today. But Rindt's death shows that, despite every attempt to make sure it all works, and it's all safe, that will never be guaranteed. His posthumous world championship victory, based on points accrued during his races, makes him the only posthumous Formula One World Champion.
#1 Niki Lauda
Formula One is a dangerous sport, but when people stare death in the eye but live to tell the tale and come back, that is another story. You likely all know the story of Niki Lauda's accident. Watch Rush with Daniel Bruhl and Chris Hemsworth, if you haven't already. He was already a one-time world champion at the time of his crash and was leading the championship battle for the initial stages of the 1976 world championship. After the crash, he had only missed two races. He was still bandaged when he announced he would be coming back to F1. He would race with discomfort, even with his specially designed helmet, but he still raced. He only missed the world championship by one point to James Hunt.
After leaving Ferrari, he joined Brabham for a couple of years, retired, and then raced through McLaren in 1982. He would win his third world championship with McLaren, retire again in 1985, become a manager and consultant for Ferrari, a team principal for Jaguar, and an advisor for Mercedes GP, getting Lewis Hamilton to sign with the team in 2013.
His death in 2019 brought an end to the life of the greatest Austrian F1 driver to have ever graced the grid: God speed, Niki.